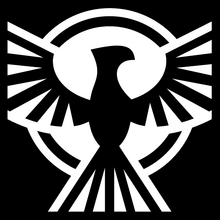 The Restoration is dedicated to finding a solution to The Rot, which has largely been forgotten over time.
Leader: The Magi.
Formed: Anno 725 NP.
Status: Active.
Ambitions: To find a solution to The Rot.
Motivations: Returning mortal-kind to the glory of the Old Ages.
Methods: Expeditions to The Below.
Supporters: The Magi.
Enemies: -
Community content is available under
CC-BY-SA
unless otherwise noted.